Construction projects can place tough demands on electrical contractors, but health care projects are for a special breed. From large hospitals and out-patient clinics, to rehabilitation centers and physician offices and beyond, the electrical systems are highly complex and equally critical. At Elite Electrical Contractors L.L.C., we believe four capabilities will lay out "the Elite difference" when we work together.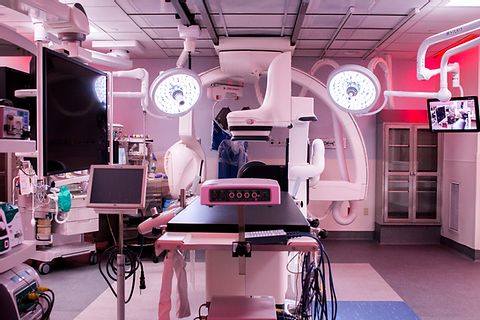 X-Ray, MRI, Electrophysiology, Interventional Radiology, CAT Scan
Elite has wired and completed machine upgrades, new labs as well as wiring the first Electrophysiology Lab of its kind in Connecticut. We have worked with GE Healthcare, Phillips Healthcare and Siemens Healthcare on numerous projects. We understand the amount of work that needs to be completed in a short amount of time. Experience and knowledge of the equipment lets us deliver on time, every time.
From smaller renovations to large scale floor renovations, Elite has been chosen time and time again to complete it. Our experience in hospital renovations allows not only the general contractor to trust us, but as well as the customer. Over the years, we have taken part in many different hospital floor renovations, such as cardiovascular, bone and joint, physical therapy, maternity, mental health and pharmacies as well as offices/practice spaces. Not only is electrical experience necessary on these projects, but electrical healthcare knowledge is indispensable.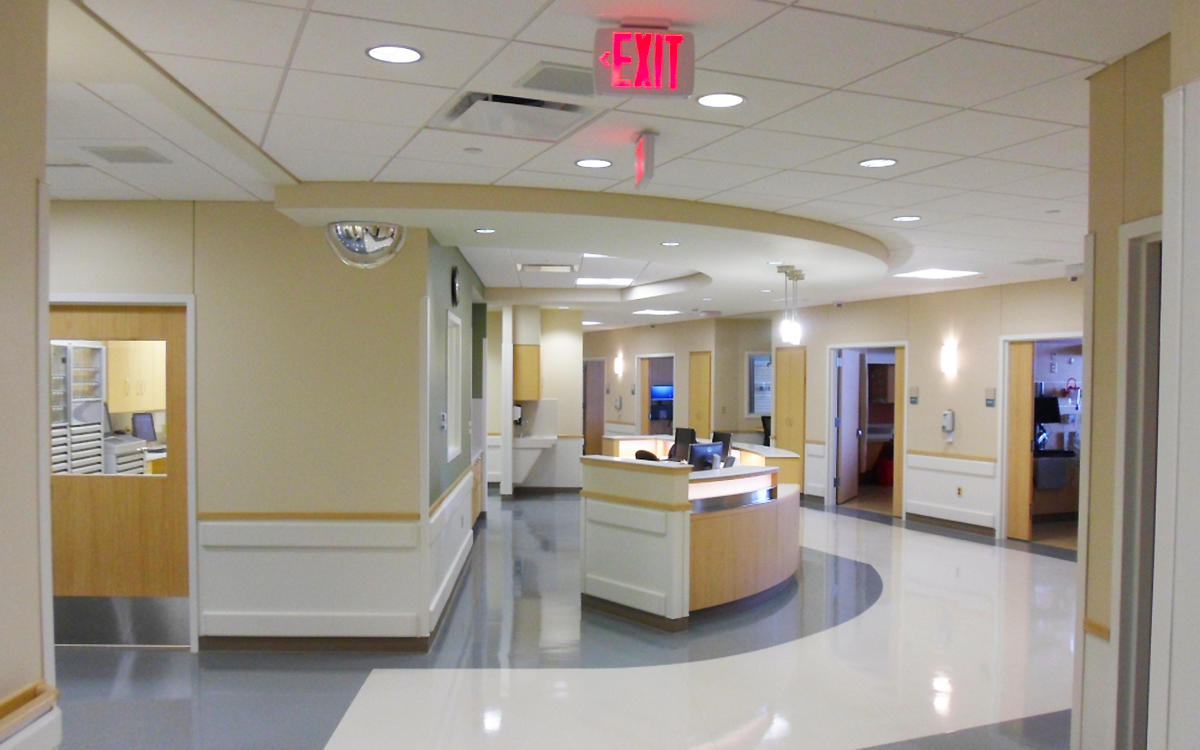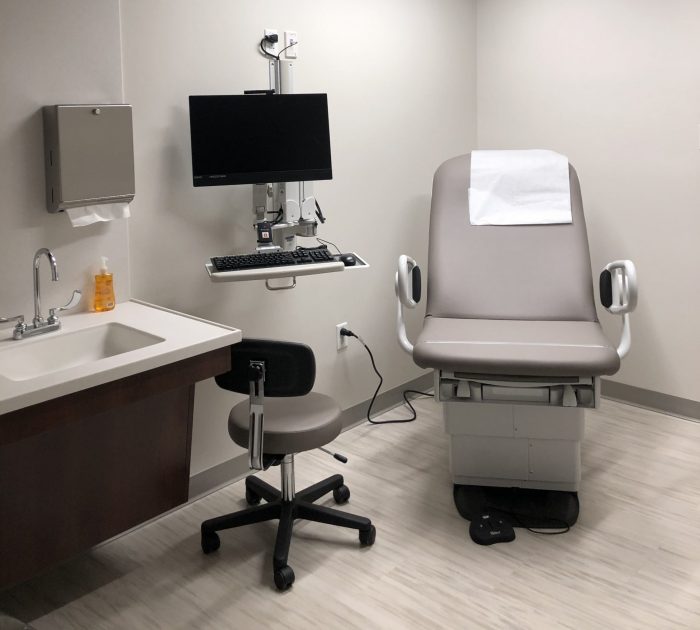 While healthcare companies expand their name and reputation throughout the area, it is important that their standards follow with them. With Elite, that happens on every project. The same knowledge that is used inside a hospital is still applied outside, keeping the patients and staff as always the number one priority. Elite's portfolio includes a wide range of out-patient facilities and offices completed throughout the last decade.
Systems Work for Healthcare 
Elite can be your healthcare facility's solution for telecom/data networking, integrated surveillance, access, nurse call, fire alarm and emergency communications systems. From system design and installation to maintenance, our team of professionals can provide your hospital or medical office building with the modern services it needs. Our specialized teams are well versed in hospital safety protocols and deliver unfailingly professional service with minimal disruption to patient comfort and care.