A family's relationships are based on trust. With this trust, the family is united, communicative and efficient.
This same formula is applied to our family business.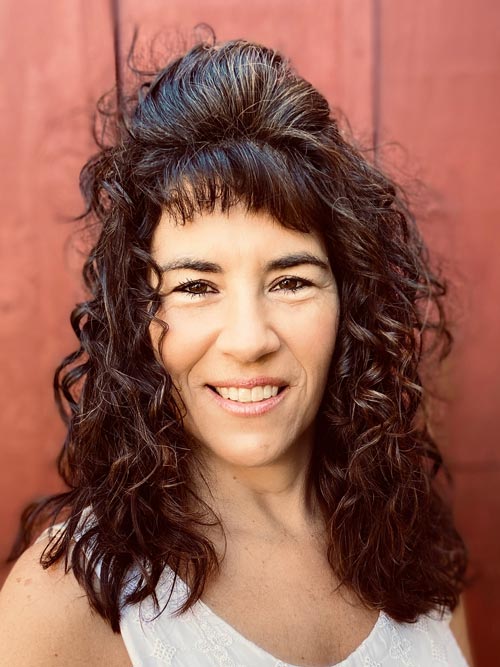 President & Office Director
Cheri Reardon
Cheri graduated from Sacred Heart University with an Associate's Degree in Business Office Administration. After graduating, she began her career in the Marketing Department at Pilot Pen for five years. When she left the Marketing Department, she took her expertise from Pilot Pen and transferred it to their new family business, Elite Electrical Contractors L.L.C. In this new role she used her previous marketing skills, in addition to her office administration skills, while simultaneously raising a family.
Through the years, Cheri evolved into the Office Director and most recently earned the title of President. As President, she is responsible for all office paperwork, contracts, financial decisions and any major company decisions. Most recently, after numerous in-depth site visits, interviews and conference calls, she was granted the certification of becoming a National Women's Business Enterprise Contractor. Cheri has also received the certifications for Elite to be registered as a Woman Owned Small Business (WOSB) and a Woman Business Enterprise (WBE).
Vice President
Phil Reardon, SR.
Phil Sr. is the Vice President of Elite. He is a Bullard Havens High School graduate, past union electrical General Foreman, Master Electrician, and co-owner of Elite.
As Vice President, Phil Sr. makes sure that all field work is up to Elite's standards. He also meets state and local town inspectors and fire marshals as required to facilitate the completion of our projects. His thirty-five plus years of electrical experience in a diverse background consisting of motor controls, production equipment, machine wiring, heavy industrial and commercial wiring is now spread into the healthcare industry. Over his three decades in the trade, the relationships Phil has built with building officials and our clients, help ensure that our projects are delivered on time, with safety and the utmost quality.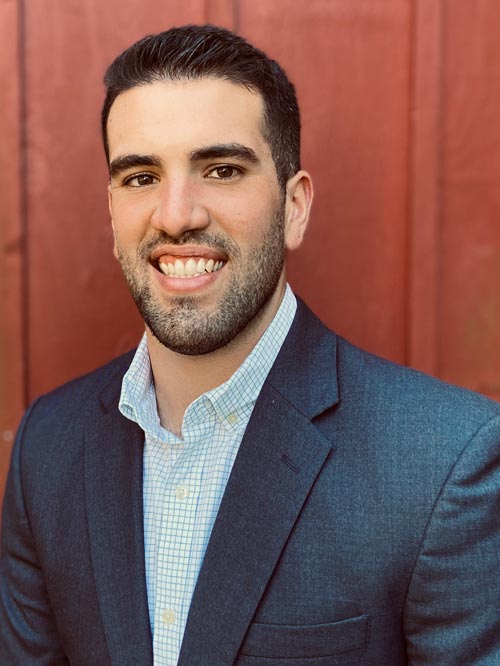 Project Manager
Phil Reardon, Jr.
After graduating high school, Phil Jr. started his apprenticeship with Elite while attending night classes. Three and a half years later, he earned his E-2 license. As the company grew, the responsibilities for his place in the family company grew as well.
Phil Jr. serves as the Operations Manager and the Project Manager for Elite. As Operation Manager he is responsible for the organization of the company along with the efficacy of employees. He also analyzes and looks to improve organizational processes and productivity. As the Project Manager, he creates the budgets and estimates while overseeing the full scope of the electrical projects. This includes planning, creating a schedule and delegating/managing electricians until the project is complete. Therefore, he represents Elite on the business side and the client side.
Phil Jr. currently attends Eastern Gateway Community College through their online degree program through his IBEW Scholarship and plans to graduate in 2021 with an Associate's Degree in Business Management with a focus in Entrepreneurship.